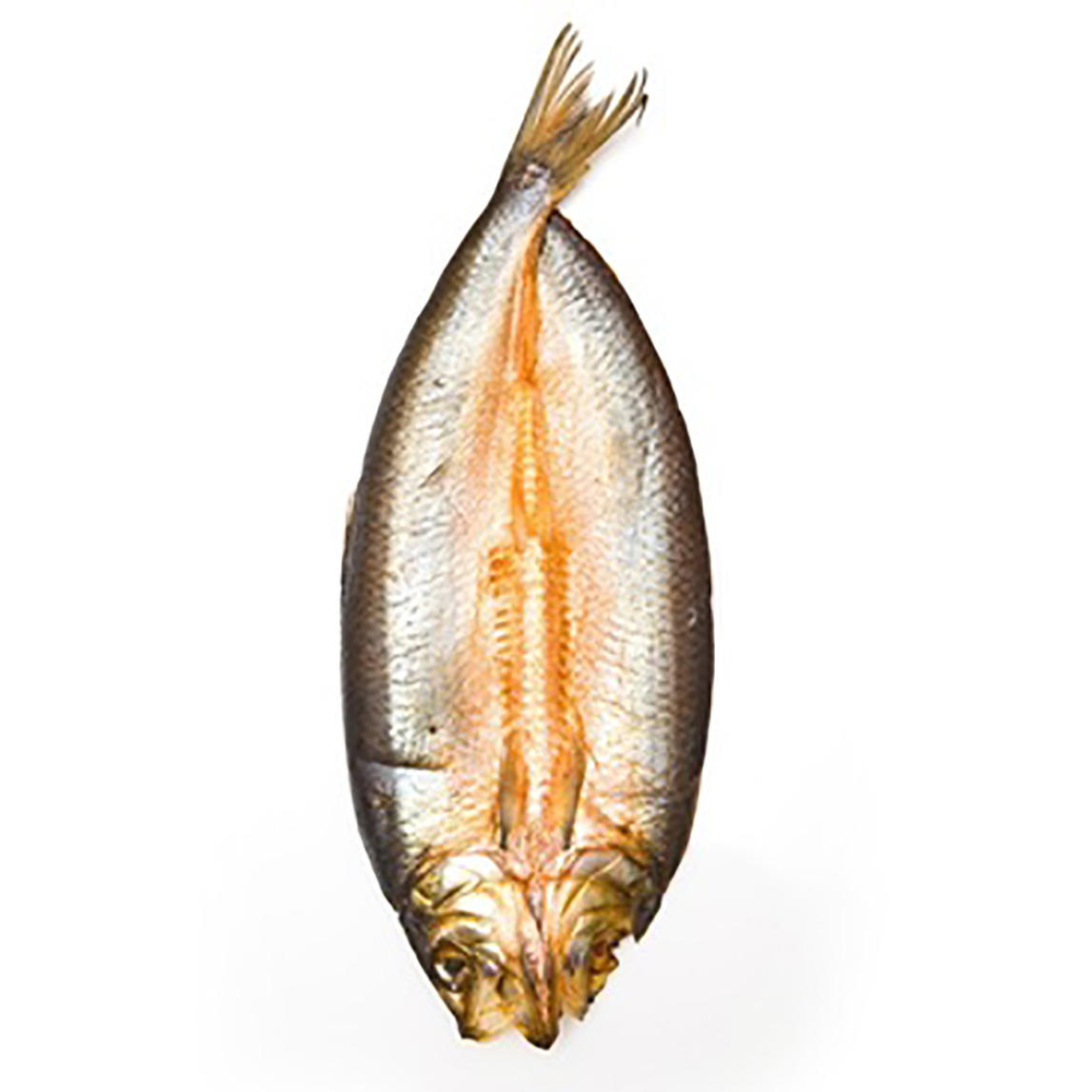 Whole Kippers
Whole Oak Smoked Kippers
Traditionally smoked in Norfolk
Available in: 
500g minimum weight pack, or, 600g minimum weight pack,
Boil in the bag, or de-frost and grill.
Available to order in a 3 kilo Case, please contact us for a current price.
Ingredients: Herring (Fish), Salt Oak Smoke, Annatto (natural colouring)
For Allergens please see ingredients in Bold.
Herring (Latin name - Clupea harengus)